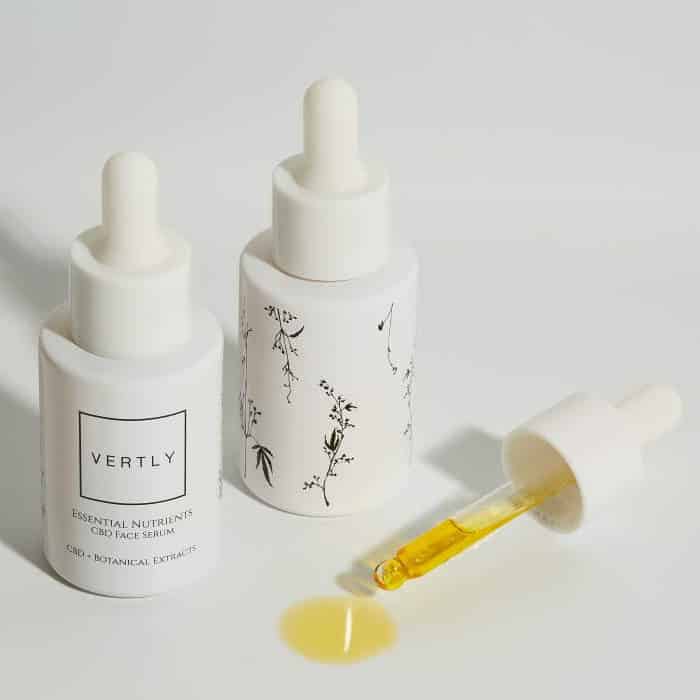 WHAT IS HEMP EXTRACT?
Hemp extract is one of the most well known of about 100 different phytochemicals found in the hemp plant.  It is non-psychoactive, meaning it will not get you high. Hemp extract is similar to a compound that our bodies produce naturally. Not only are these chemicals found in the hemp plant, they're also naturally occurring throughout nature in broccoli, kale, etc.
Why Hemp Extract?
Hemp extract is a multi-functional ingredient.  For our body products, we focus on Hemp extract's anti-inflammatory, muscle soothing and pain reducing benefits.  For face care, we focus on Hemp extract's antioxidant, nutritive, anti-inflammatory and skin balancing properties and we create formulations using freshly extracted herbs that magnify these benefits.
HOW DOES HEMP EXTRACT WORK?
Hemp Extract works because we have a special chemical receptor system in our bodies. This receptor system is responsible for our homeostasis and is  involved in regulating things such as appetite, pain sensation, memory and mood. There are actually receptors all over our body in our brain, stomach, nervous system, and organs that have cell receptors for the chemicals.  By using Hemp extract infused supplements,  we can help jump start this system to help with pain, inflammation, stress and sleep.
WHAT ARE THE BENEFITS OF USING HEMP EXTRACT TOPICALLY?
Inflammation is the culprit for many skin issues.  Studies show Hemp extract to have anti-inflammatory and anti-oxidant properties, which is great for the skin, joints and muscles. Our full-spectrum Hemp extract oil is also naturally filled with vitamins A, D, and E and contains high levels of essential fatty acids (omega 3 and 6), which all work to enhance skin health and overall youthfulness.
WHY ARE THERE VARYING AMOUNTS OF HEMP EXTRACT IN DIFFERENT PRODUCTS?
We vary the amount of Hemp extract in our products based on their purpose. With our lip balm, we approach Hemp extract like a vitamin allowing for smaller amounts to be absorbed into the skin through daily use, supplementing the body's natural reserves. We also have our Relief Lotion and Cooling Body Spray to target specific areas that need a little more TLC. It's important to note that self-experimentation is key in figuring out what amount of hemp extract is needed. Hemp extract is adaptive and will affect each individual differently based on their level of inflammation and their own personal absorption rate.
WHY IS "FULL SPECTRUM" OR "WHOLE PLANT" HEMP EXTRACT IMPORTANT?
The array of chemicals and other natural constituents found in full-spectrum hemp oil  have been shown in studies to work together to magnify their therapeutic properties (this is often referred to as the "entourage effect")  The complex mix of chemicals, essential nutrients, protein, and healthy fats work synergistically to encourage homeostasis and balance in our health.
Our hemp extract is naturally rich in active proteins, as well as terpenes, flavonoids, and essential amino acids.